Center for Biological Resources and Informatics
The Center for Biological Resources and Informatics (Bio-Center) was established in 2003 as a facility for performing genetic and animal experiments by merging the Gene Research Center (established in 1989), Research Center for Experimental Biology (established in 1994), and Radioisotope Research Center (established in 2001). In 2011, the Radioisotope Division was separated from the Bio-Center and renamed as the Radiation Research and Management Center. The new Bio-Center consists of 5 sections: Gene Experiments, Experimental Biology, Protein Informatics, Genome Informatics, and RNA Informatics. The Gene Experiments and Experimental Biology sections mainly 1) provide education, training, and safety management on recombinant DNA and experimental animals, 2) provide technical support and maintenance of the core equipment, and 3) maintain the animal and plant facilities. The main mission of the sections of Protein Informatics, Genome Informatics, and RNA Informatics is to perform leading-edge bioinformatics research on proteins, DNA, and RNA in the post-s equencing era.

Animal Facilities
Maintain and manage animal facilities
Provide equipment for animal experiments
Facilitate higher research and education
In tha facilities, we house rabbit, guinea pig, mouse, rat,
freshwater organisms such as zebrafish, medaka, and Xenopus frog, and
seawater organisms such as puffer fish and starfish.
We also provide services for mouse germ cell operations such as in vitro fertilization,
embryo/sperm freezing, transplantation.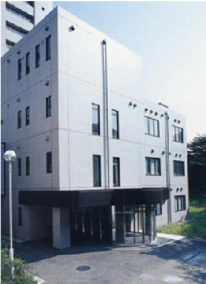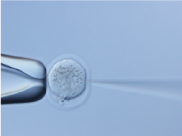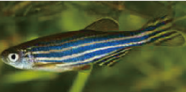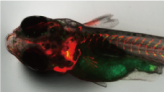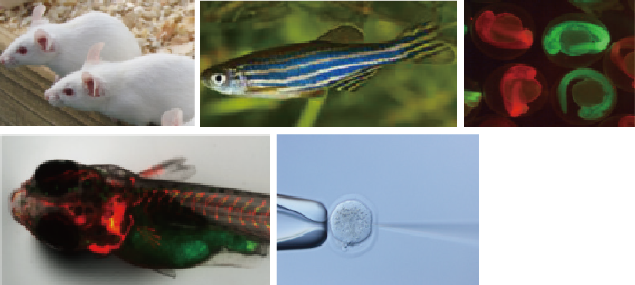 Safety Management
Provides safety management and education for recombinant DNA experiments at the Tokyo Institute of Technology
Provides equipment for molecular biology experiments
Provides innovative technologies for genetic research
Provides research and education of proteins and genes using computer simulation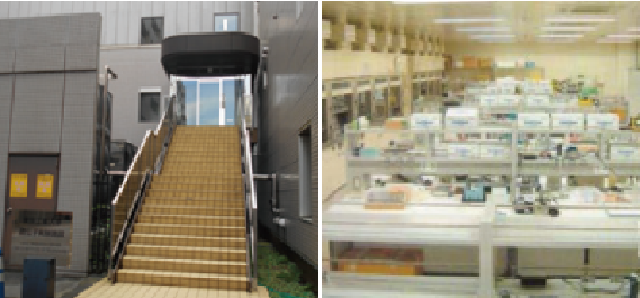 Core Equipment Service
Microscope systems(confocal microscopes, light microscopes, zoom microscopes etc. )
Electron microscope
Scanning electron microscope
Cryostat
Spectrophotofluorometer etc.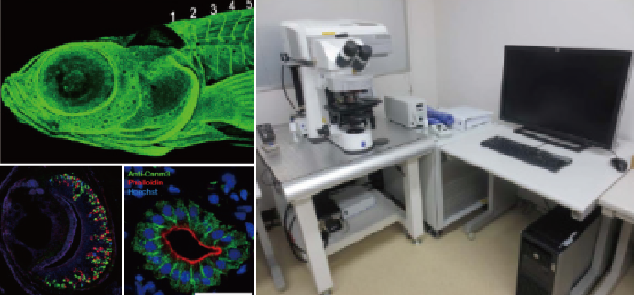 Related Website